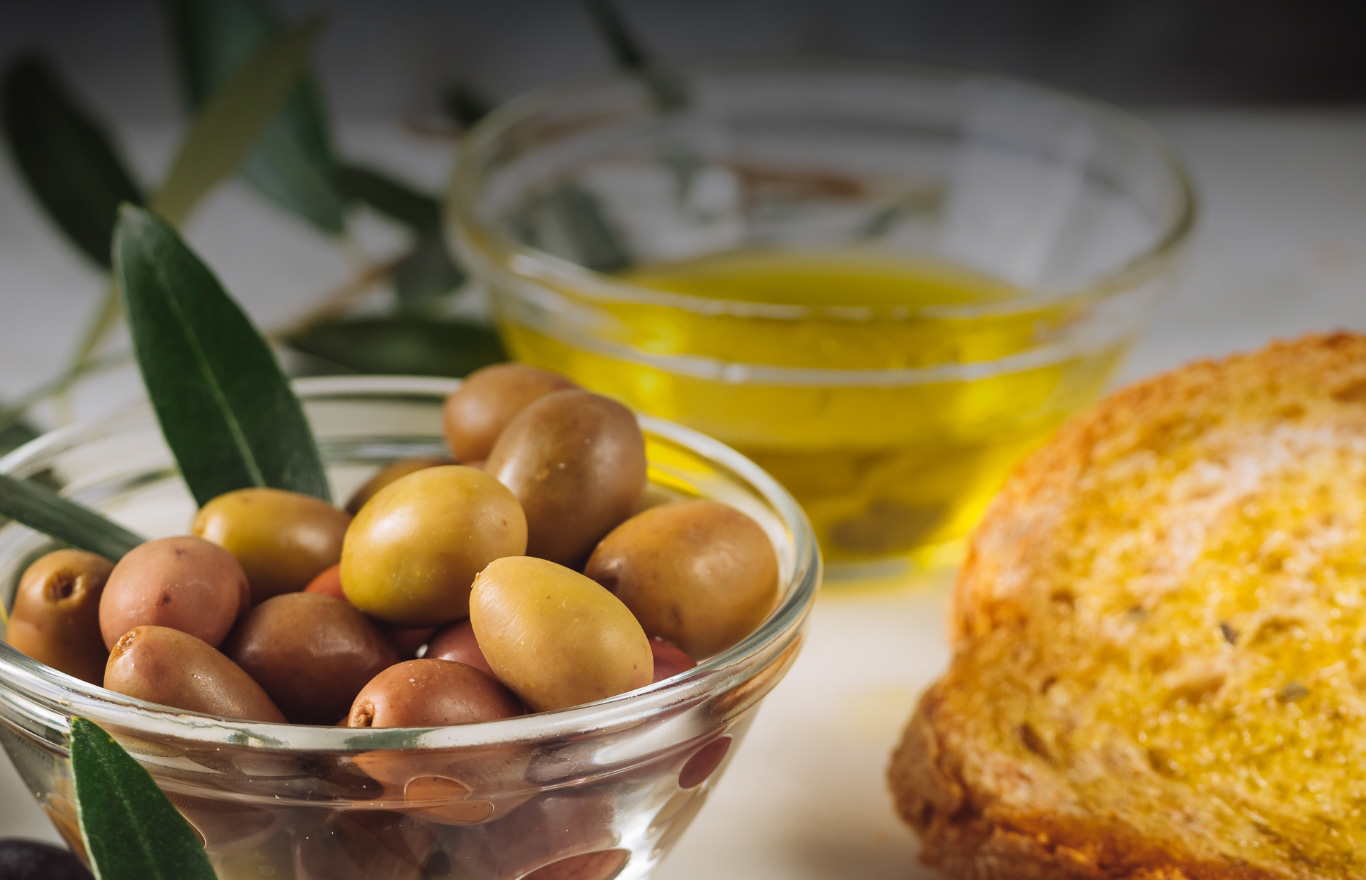 The Origins

Of Taste
Tradition, modernity and precision.
Con' Olio Oils and Vinegars was the first premium olive oil tasting bar in Austin. The Con' Olio experience — influenced by Europe's unique food culture, street markets and small-town cafés — is available at two Austin locations: at the Arboretum & in Bee Cave at the Gateway to Falconhead. Both locations of this family-owned oil boutique offer the try-before-you-buy concept, serving complementary tastes of the freshest Extra Virgin Olive Oils (EVOO) & Aged Traditional Balsamic Vinegars in town.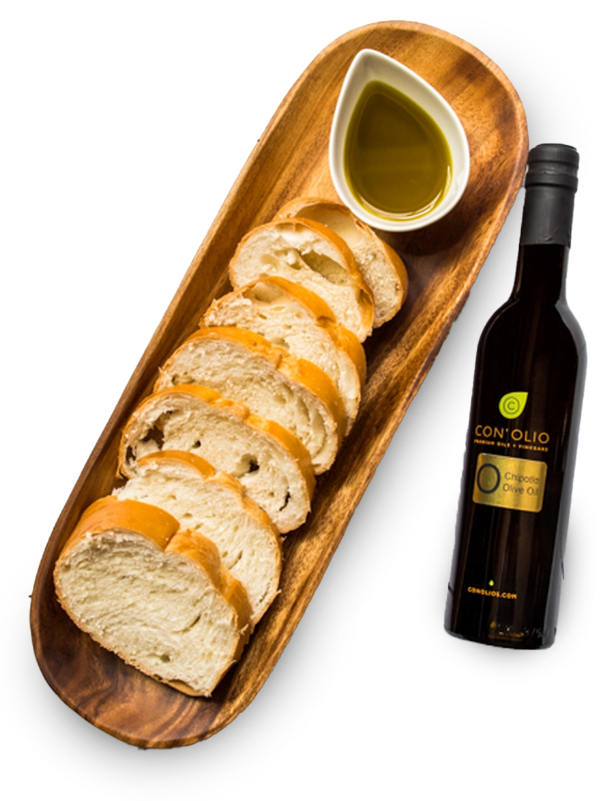 Made Up Of
Expert Hands!
A meticulous selection
Owner Tabatha Conarko melded her passion for high quality extra virgin olive oil with her desire to source international gourmet goods to open Austin's first premium olive oil tasting bar in 2009. As the owner of Con' Olio Oils & Vinegars, Conarko focuses on offering fresh products, working with honest producers, local partnerships, and educating guests and the local community on authentic extra virgin olive and traditional balsamic vinegar!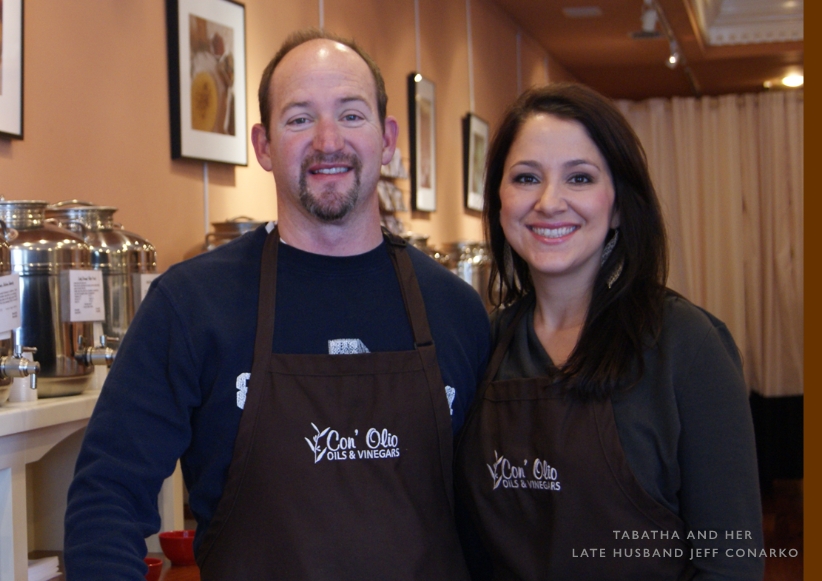 "To receive the best taste and full gamut of health benefits, EVOO should be as fresh as possible. That's why we focus on proving the quality of our products through tasting, education, and chemical testing," says Conarko, who was featured in the Austin Business Journal and Austin Monthly Magazine.
Conarko, who is certified as an expert olive oil sensory evaluator by the Organizzazione Nazionale Assaggiatori Olio di Oliva, believes it is just as important to detect rancid and defective olive oil as it is to know what is fresh. To study for the rigorous exam—similar to the test to become a sommelier—Conarko tasted hundreds of samples of olive oil. She also received her Olive Sensory certification from the UC Davis Olive Center. Tabatha was inducted in the Austin Chapter of Les Dames d'Escoffier in 2019 an is currently serving on the board of directors. In addition to her love of learning, Conarko continues to find time to regularly travel to Europe, where she cultivates relations with producers who have a respect for tradition yet utilize the best technology to ensure high-quality extra virgin olive oil.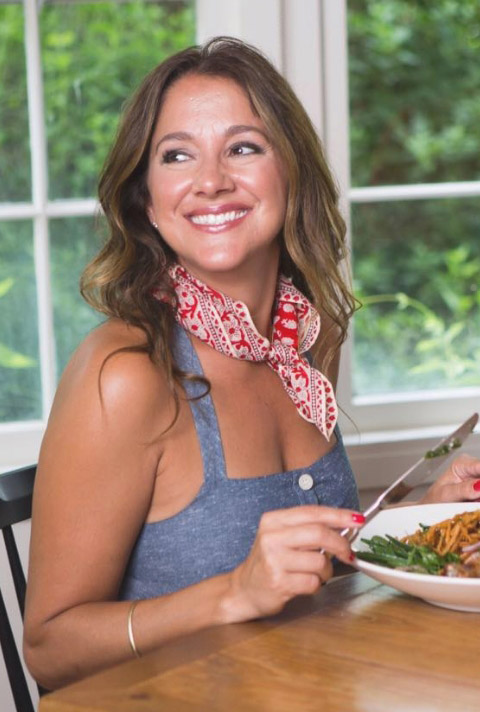 Quality

By Tradition
Years of experience
Con' Olio's mission is to provide the consumer with the freshest Extra Virgin Olive Oil in the world, provide harvest dates, producer profiles, and organoleptic taste profiles for all of our oils and vinegars. We follow the olive crush in the northern and southern hemispheres to provide the consumer with the most recently produced and healthiest oils found anywhere in the world. Our motto is "Fresher is Better".
Our oils and vinegars, are certified Gluten Free, Kosher, Non-GMO, and Organic. Full transparency in our products is one of our core values.
Prior to founding Con' Olio, Tabatha spent over 20 years in IT roles and ended her career managing the Call Center Operations Team at Dell Financial Services.
Conarko is a devoted mother of two, an avid runner, lover of fine wine, travel, and truly enjoys giving her time to the local community.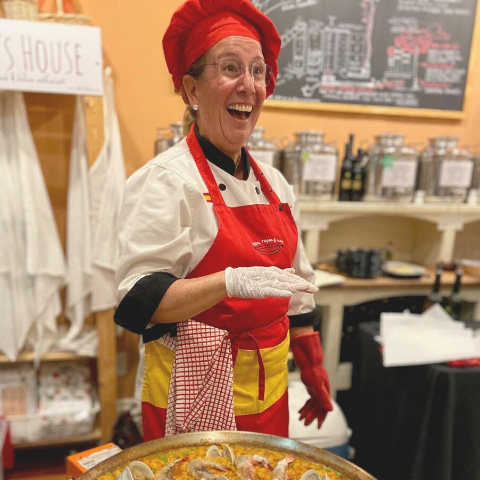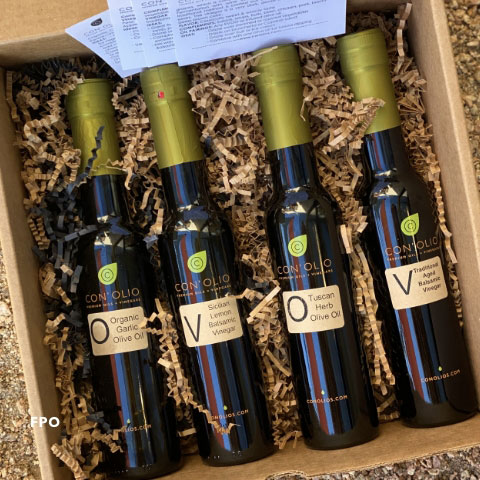 We'd love to hear from you. Send us an email or visit us at one of our tasting rooms.